HOW TO SUPERCHARGE YOUR BLOG
Did you know you're in a war? Every day, there are a million different things competing for your readers' attentions.
Advertising. Blog posts. Facebook updates. Tweets. Instagram photos.
The list goes on…
Maybe you're not getting the traction on your blog that you want. Maybe you can't seem to break this plateau that your blog has hit.
Lucky for you… these are tactics that you can start doing TODAY to breathe life into your blog.[/vc_column_text][/vc_column][vc_column width="1/2″][vc_single_image image="309″ img_size="400X369″ alignment="center"][vc_column_text]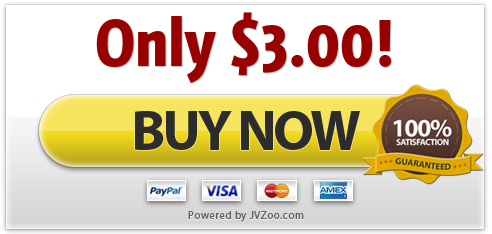 [/vc_column_text][vc_column_text]

No Thanks

[/vc_column_text][/vc_column][/vc_row]

[vc_row][vc_column width="1/2″][vc_column_text]